David Virelles' Nuna – David's First Solo Piano Recording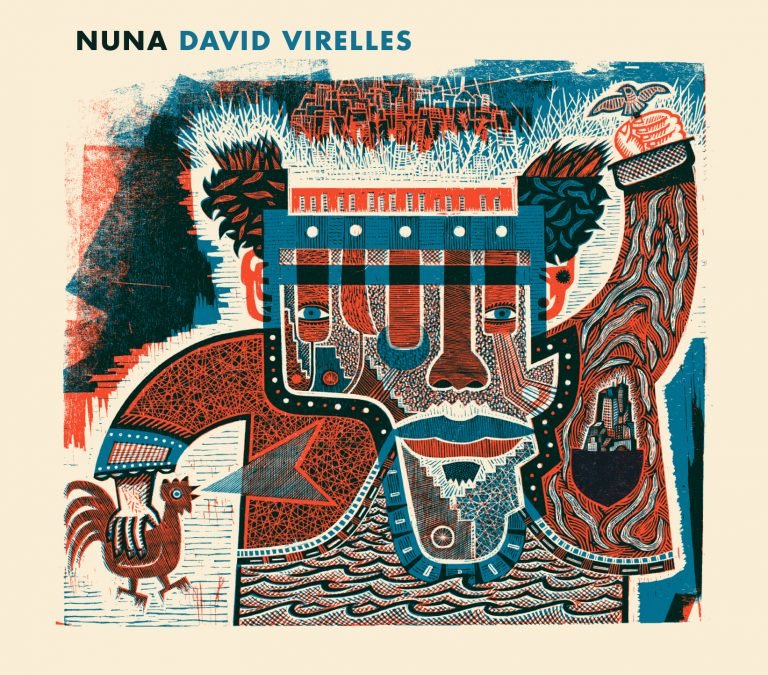 David Virelles's first solo piano recording, Nuna, is available now on both, CD from our store, and download via BandCamp.
Nuna is a book of compositions for solo piano by Cuban-American pianist and composer David Virelles. A 2021 recipient of the Herb Alpert Award in the Arts, Virelles has worked with musicians as distinct as Henry Threadgill, Andrew Cyrille, Ravi Coltrane, Mark Turner, Chris Potter, Tomasz Stanko, Steve Coleman, Wadada Leo Smith, Paul Motian, Bill Frisell, Tom Harrell and Milford Graves. His release Continuum (Pi 2012) was named the best jazz release of that year by The New York Times. After three esteemed releases on the ECM label, Virelles returned to Pi with Igbo Alakorin: The Singers Grove (2017), which was voted top Latin Jazz album in that year's NPR Jazz Critics Poll.
Virelles describes Nuna as "a metaphor for the piano as an ancient instrument." While the sonorities of the Steinway Model D concert grand piano are often on full display in his playing, he pays equal emphasis to tempering the instrument's natural resonance, connecting it more to the sound of folkloric instruments such as thumb pianos, harps and drums. He achieves this purely through touch and pedaling, without any other mechanical manipulation or "prepping." Indeed, the entire album is a demonstration of Virelles's masterful control of shading, dynamics and timbre.
It's unmistakably the work of a singular probing intellect. As with each of Virelles's projects, Nuna bridges the folkloric with the contemporary, while shrouded in an aura of mystery.