Happy Holidays Sale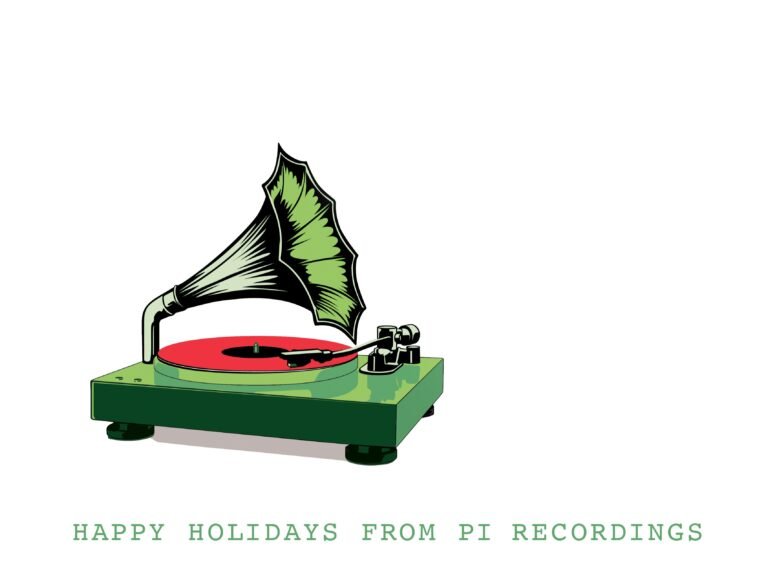 We wanted to take this moment to say thank you to any and everyone who has ever purchased one our releases, whether it was this year or 20 years ago. We truly appreciate your support. As a way of showing our gratitude we are running a Holiday Sale. From now through December 22nd 11:59PM we are offering 25% off any sale made directly through our site. Just enter coupon code Holiday2022Sale at checkout on our website to receive 25% off.
After December 22nd we'll be shutting down for the year and resting up for a busy 2023. All sales received before then will be shipped out. After December 22nd, we'll see you in 2023.
Happy and safe holidays all.
Pi Recordings