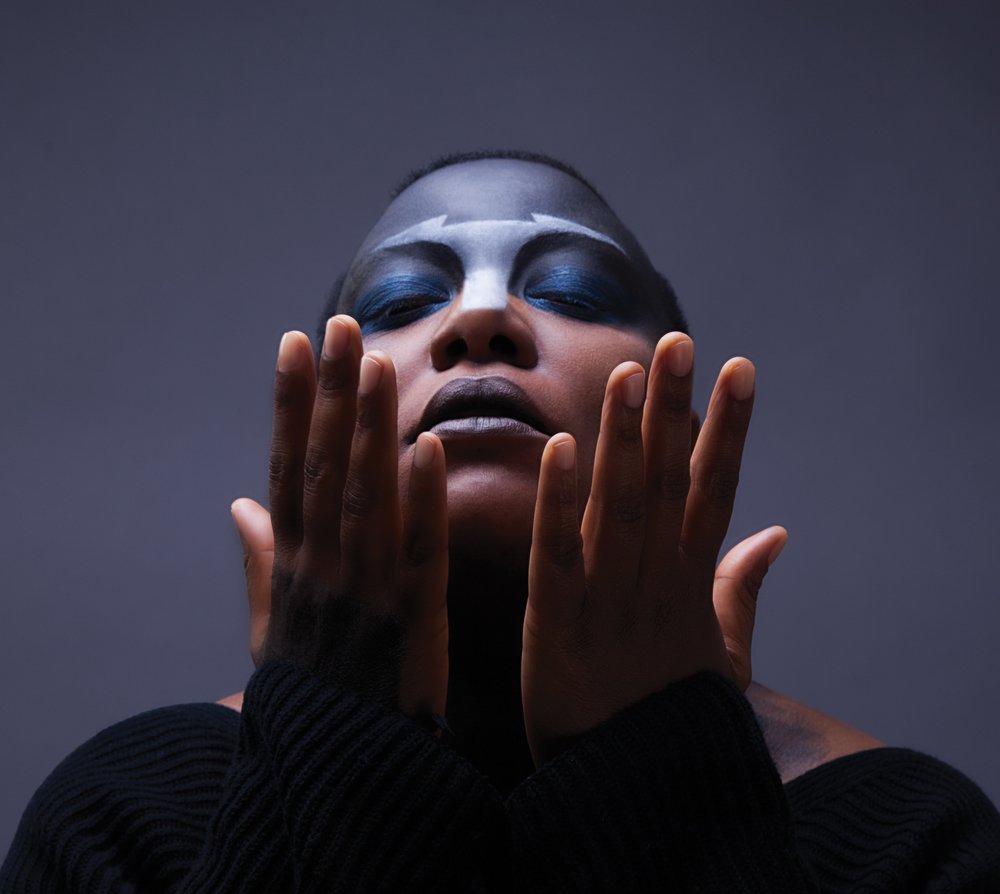 Meshell Ndegeocello
Although Me'Shell Ndegeocello scored a few hits early in her career, the singer/bassist opted to concentrate subsequently on more challenging material by exploring the politics of race and sex, among other topics. Born Mary Johnson in 1969 and spending the first few years of her life in Germany (her father was both a military man and a jazz saxophonist), Ndegeocello and her family relocated to Virginia in the early '70s as the youngster developed an interest in music. As a teenager, Ndegeocello began to play regularly in the clubs of Washington, D.C., but eventually settled down in New York City after a stint of studying music at Howard University. After auditioning for several local bands (one being Living Colour), Ndegeocello struck out on her own (often performing solo, with just a bass, drum machine, and keyboard) and in the early '90s became one of the first female artists signed to Madonna's Maverick label.
1993 saw the release of Ndegeocello's debut release, Plantation Lullabies, which spawned the hit "If That's Your Boyfriend (He Wasn't Last Night)," as well as three Grammy nominations. But it was a duet with John Mellencamp on a cover of Van Morrison's "Wild Night" a year later brought the singer/bassist the most acclaim, as the song became one of the year's biggest hits. Ndegeocello took an extended period before a follow-up recording was issued, but during this time, she collaborated with Chaka Khan on the track "Never Miss the Water," as well as appearing on movie soundtracks (White Man's Burden, Money Talks) and on such multi-artist releases as Ain't Nuthin' But a She Thing and Lilith Fair, Vol. 3.
1996 finally saw the release of a sophomore effort, Peace Beyond Passion, which failed to match the success of her debut. Another three-year break between albums occurred, during which time she collaborated with rapper Queen Pen on the track "Girlfriend." Ndegeocello's third release overall, Bitter, was issued in 1999. She took another three-year break and emerged with Cookie: The Anthropological Mixtape in June 2002. Comfort Woman followed in 2003 and Dance of the Infidel, a sprawling album made with numerous collaborators from the jazz world, surfaced in mid-2005. Two years later, her fantastic Decca debut, The World Has Made Me the Man of My Dreams, which included guest appearances from Pat Metheny and Oumou Sangare, was released.
Greg Prato, All Music Guide