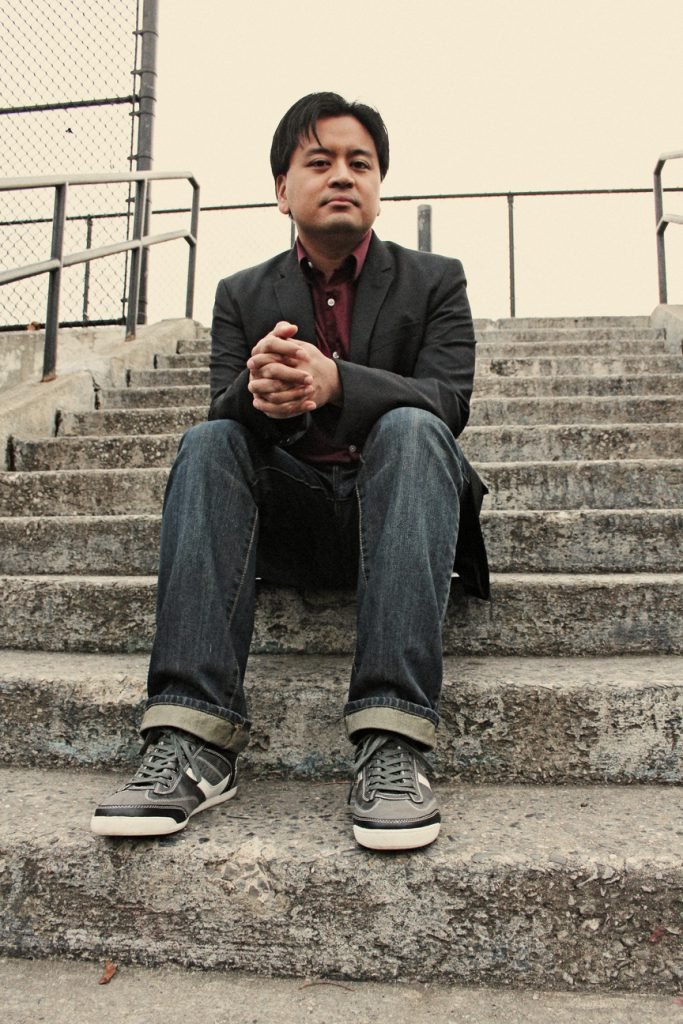 Jon Irabagon
"Saxophonist Jon Irabagon is a subverter of the jazz form," declares Martin Longley in his Irabagon feature in the August issue of The New York City Jazz Record. "He's a revolutionary who's secretly messing with the changes. He might be dismantling the music's mechanics from the inside, but from the outside he can frequently persuade a crowd that he's an old- school practitioner. There are few players who can so deftly stride from post-bop to free improvisation, avant country to doom metal and then wander from chaotic collage-spraying to sleek-blowing fluency."
The winner of the 2008 Thelonious Monk Saxophone Competition, Irabagon has since topped both the Rising Star Alto Saxophone and the Rising Star Tenor Saxophone categories in the DownBeat Magazine Critics' Poll and been named one of Time Out New York's 25 New York City Jazz Icons. Jon was also named 2012 Musician of the Year in The New York City Jazz Record and is an integral member of such high-profile ensembles as the Mary Halvorson Quintet, the Dave Douglas Quintet and Barry Altschul's 3Dom Factor, as well as an established bandleader in his own right.
For Perpetual Motion, a project of Moondog arrangements, Jon (along with French saxophonist/clarinetist/composer Sylvain Rifflet) has been awarded a French-American Cultural Exchange grant from the Mid-Atlantic Arts Foundation, with generous funding from the Cultural Services of the French Embassy, Doris Duke Charitable Foundation, Florence Gould Foundation, The Andrew W. Mellon Foundation, Institut Français, Ministère de la Culture et de la Communication, and Société des Auteurs et Compositeurs de Musique ("SACEM").  In addition, Jon has received a 2012 Mabuhay Award by the National Association of Filipino-Americans and a 2014 Philippine Presidential Award.  
Jon's own record label, Irabbagast Records, has currently released five of his efforts, including I Don't Hear Nothin' but the Blues Volume 2: Appalachian Haze (with Mike Pride and Mick Barr), Outright! Unhinged (with Ralph Alessi, Jacob Sacks, John Hebert and Tom Rainey) and It Takes All Kinds (featuring Mark Helias and Barry Altschul), and most recently, the dual release of Behind the Sky (featuring Tom Harrell, Luis Perdomo, Yasushi Nakamura and Rudy Royston) as well as Jon's first solo saxophone recording, Inaction is an Action.